Claire Underwood is now in command in the final season of House of Cards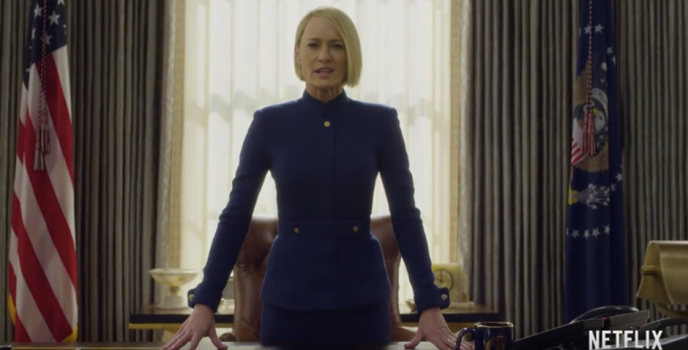 During the telecast of the 90th Academy Awards or simple the Oscars, Netflix gave a glimpse of what to expect on the final season of House of Cards.
Also uploaded on their social media, Netflix and House of Cards show a "Spacey-less" 45 seconds teaser of the show. This is their decision to veer away on Kevin Spacey's scandal last year. Kevin played the role of the husband of Claire, the scheming politician Frank Underwood during the first five seasons.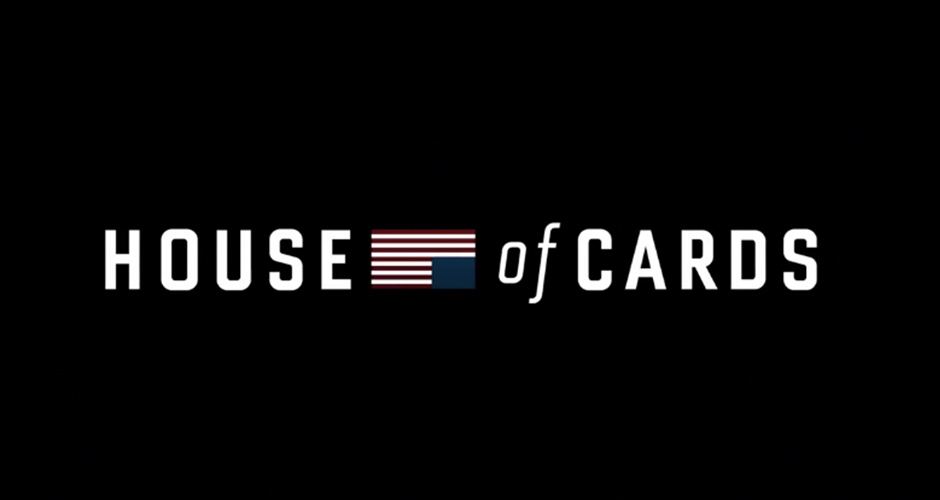 In the teaser, it shows the usual busy set up of the West Wing set into the commander in chief's office. Claire is in the president's chair and swivels in front and stood up saying "We're just getting started."
The end part of the teaser it says "Hail to the Chief." Robin Wright plays the role of Claire in the series.
The final season of House of Cards is expected on Netflix by fall (between September to November).