TORQUE gives special online discount for EGO social booster series and a chance to meet and greet with Elisse Joson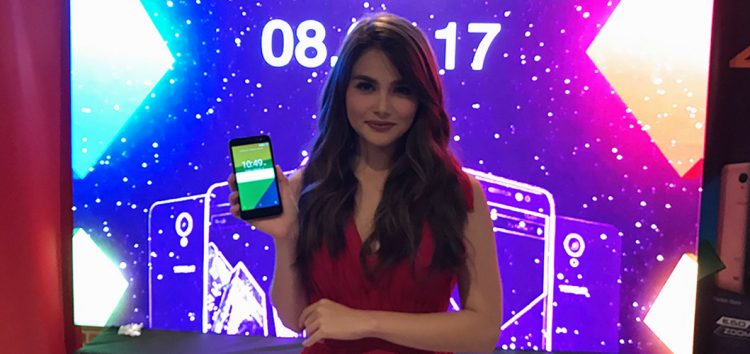 In line with the release of the three new Ego Social Booster smartphones of TORQUE mobile that are affordable, LTE-enabled and with bigger screen, they will be giving special discounts when buying at www.one2shop.com.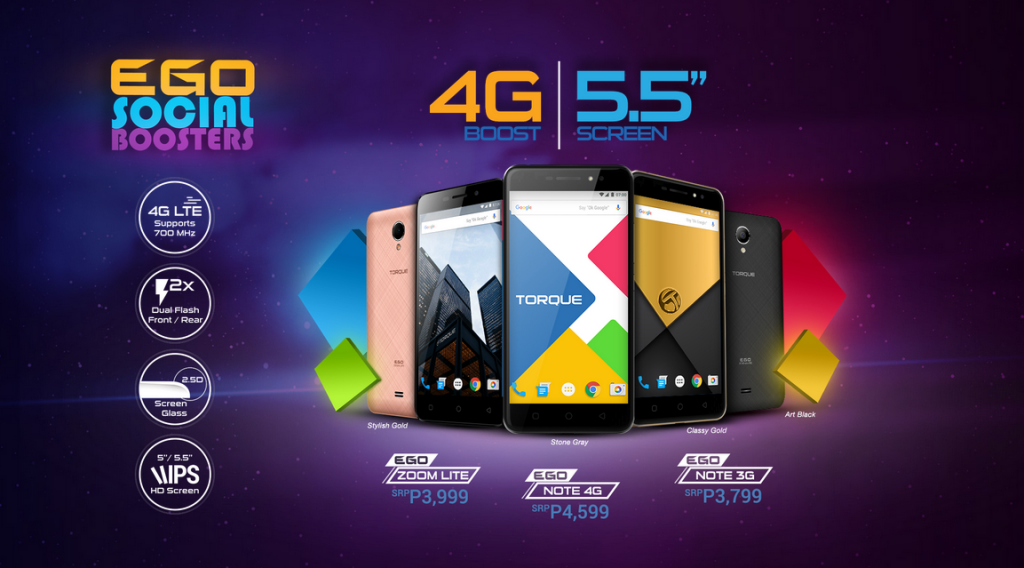 Here are the specs of the EGO Social Booster Series retail at less than five thousand pesos. The EGO Note 3G is priced at Php 3,799, while the EGO Note 4G costs Php 4,599. The EGO Zoom Lite, on the other hand, is available for Php 3,999. All three phones are powered by a Quad-core processor paired with 1GB of RAM and 8GB of internal storage that is expandable up to 32GB, and all are equipped with 8MP rear and 5MP front cameras.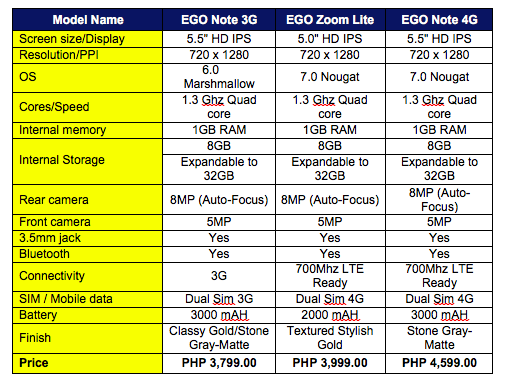 And like what I mention earlier, when you buy at One2Shop, you can get up to Php 400 discounts when you buy Torque EGO Social Booster Series by using the following codes corresponding on the smartphone you are buying.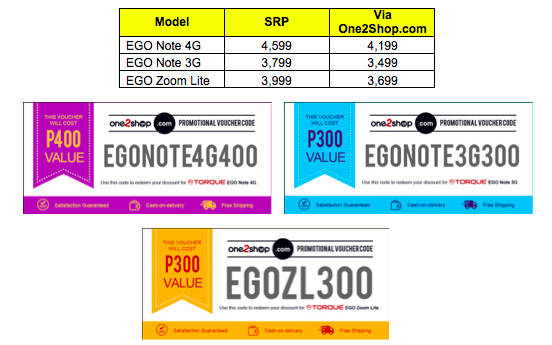 Plus for the avid TORQUE Mobile owners, everyone should know that the current brand ambassador is Pinoy Big Brother Lucky Season 7 Ex-Celebrity Housemate Elisse Joson that is the one-half of the McLisse loveteam. She will be part of the upcoming 2017 Metro Manila Film Festival movie Ang Panday and ABS-CBN's The Good Son with McCoy de Leon. And for those who will be buying Ego Social Booster smartphones on One2Shop on the promo period on August 8 to 31 will have the chance to meet and greet with Elisse. And lucky winners who will join the meet and greet will receive the phone with Elisse's autograph on the same day.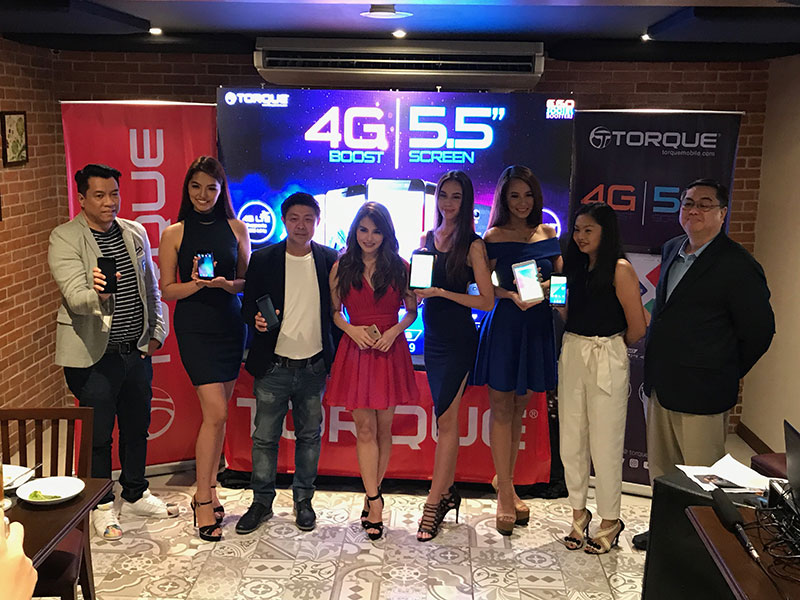 In addition to the big announcement, TORQUE Mobile partnered with Air21 and officially launched TORQUE Express, which is set to offer great service and support to all its customers.
Customers having issues with their phones can contact TORQUE's Customer Care team via email, call, or text to get their devices repaired. A representative will then provide a reference number and recommend the nearest Air21 branch where they can drop off the devices for repair.
After repair, Air21 will directly deliver the units to the customers' doorstep, hassle-free.
For more info about the promo and exciting announcements from TORQUE Mobile visit www.torquemobile.com.