Little Big Shots UK kicks off with Pinoy social media superstar Balang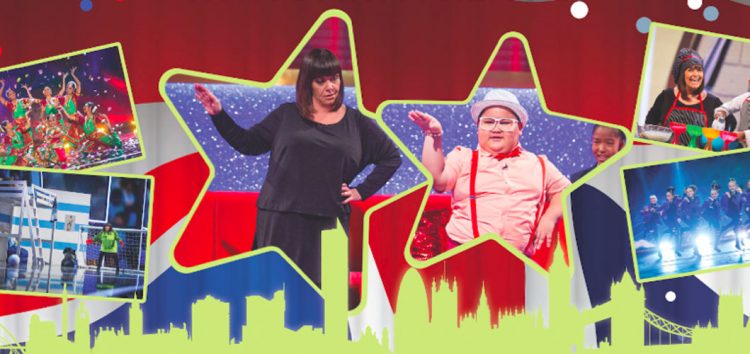 9-year-old John Philip Bughaw, or more affectionately known as Balang, the boy who set social media on fire with his viral dancing videos will make his British TV debut as he guested on Little Big Shots UK, premiering 3 August, Thursdays at 8pm on DIVA.
The UK version of the hit family variety franchise is hosted by award winning actress and comedienne Dawn French, best known for her role in the hit U.K. comedy French and Saunders.
Little Big Shots shines the spotlight on some of the world's most talented children. With no prizes at stake, no winners or losers and no competition, the show is simply a showcase for 3 to 13 year olds to take to the stage and show that you don't have to be a grown-up to be a star performer.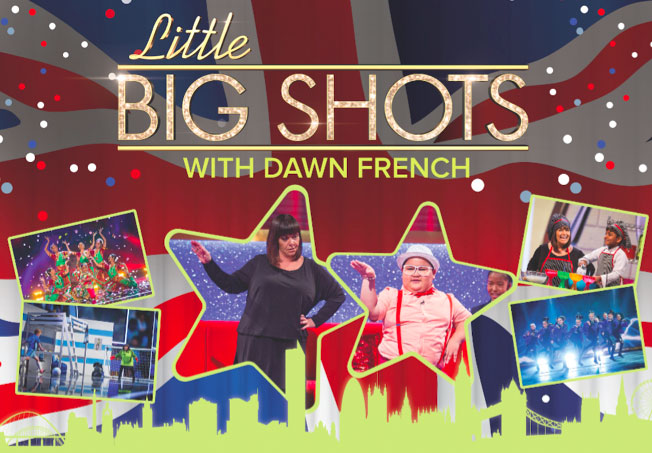 Joining Balang on the first episode of the brand new series are: Ballroom and Latin dancing sensations Joshua and Kerry, 9 from Ireland; gifted pianist Leo, 8 from Manchester; football fanatic Braydon, 7 from Warrington; the phenomenally talented jazz singer Angelina, 10 from Norway and Kung-Fu warrior Junayde, 7 from London.
Brimming with charm, fun, enthusiasm and with skills that would put plenty of adults in the shade, the Little Big Shots may be small in stature, but are guaranteed to be a tornado of talent.
DIVA is seen on Sky Cable Ch. 37,Destiny Cable Ch.40 Cignal Ch.125, and Cablelink Ch. 32 cable operators nationwide