EXO's Lay Zhang joins the Converse's All Star squad!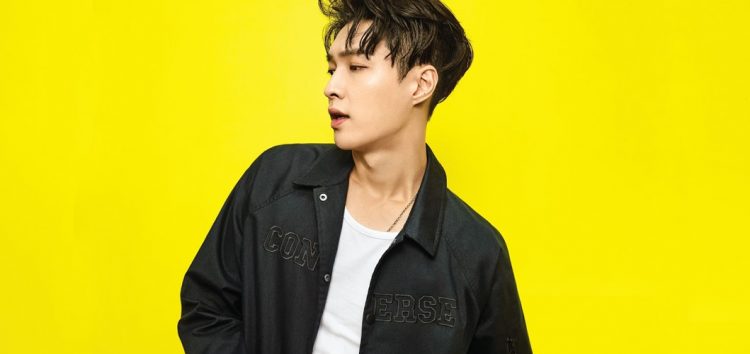 Joining Miley Cyrus and Tyler, the Creator and other international brand ambassador of Converse is Zhang Yi Xing or popularly known as Lay Zhang in the South Korean-Chinese boy group EXO. Converse is excited to celebrate the iconic One Star, welcoming Lay into its community of collaborators. He shares his passion for the One Star and the spirit of today's youth, first through the latest One Star seasonal lookbook.
Currently, he has 25 million fans on Weibo. He is a distinctive and hugely popular role model among China's youth. Born in 1991, Lay  Zhang has continued to make an impact in the world of music world and challenged himself in all areas of entertainment, including TV and film. This is the One Star spirit he stands for —— constant movement through creative expression.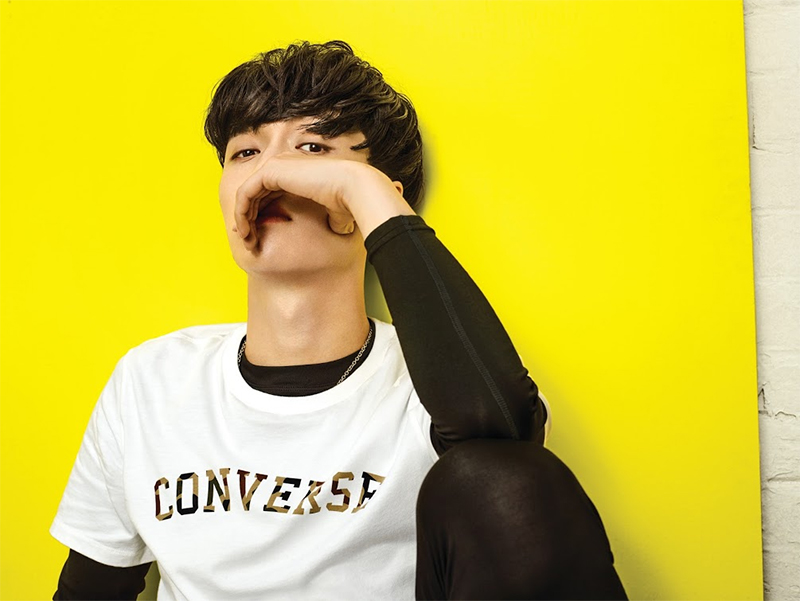 "So it is quite amazing to be able to share the spirit of the sneaker, because I've loved it since I was young, and now I can be the one wearing it. Standing for the daringly free, expressive and creative is so natural – sounds just like me!" He shared.
As one of the younger generation, he shares in the belief of being able to express his true authentic self. Through his experiences and achievements so far, he has already shown his daring spirit to do so. Together with Converse, that daring spirit will find more and more creative outlets for expression.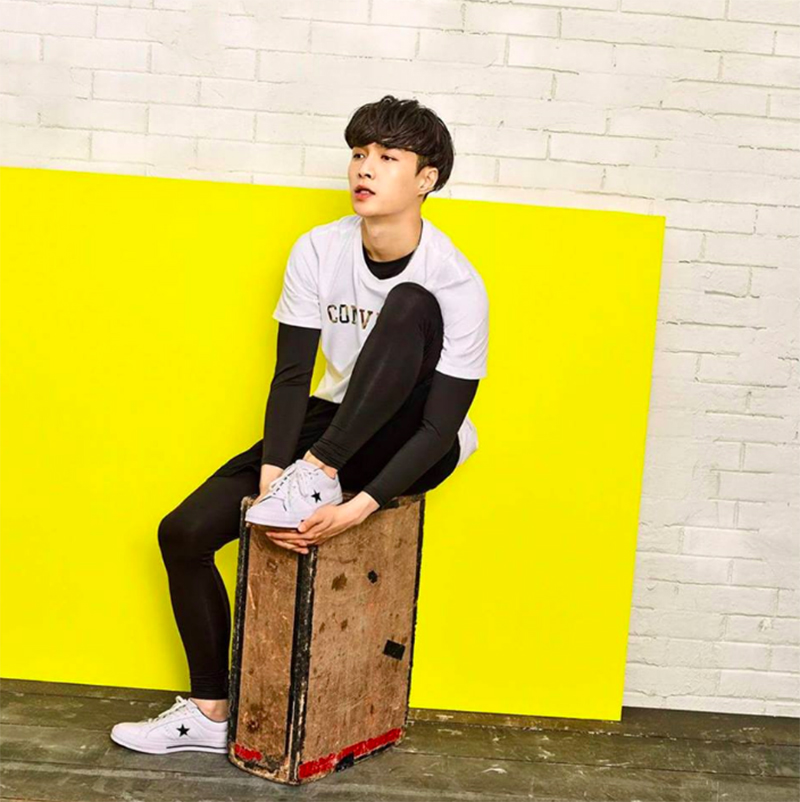 The forthcoming lookbook partnership is just the first step in Lay Zhang's relationship with Converse since joining the family. Stay tuned for more upcoming collaborations exploring his unique daring spirit.
For more of Lay, like Converse Philippines facebook page at www.facebook.com/Converse.PH and follow their instagram @converseph. #OneStar