McDo Twister Fries is back!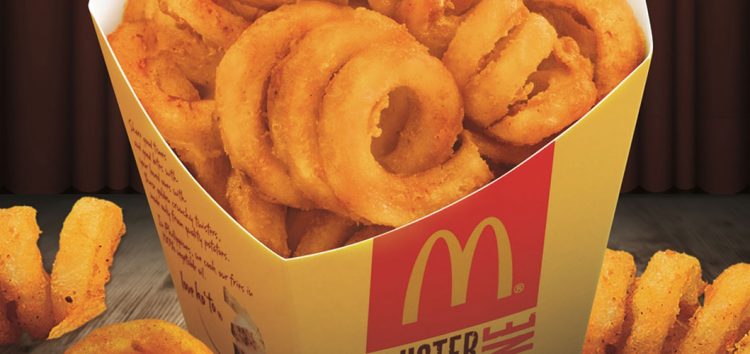 The long wait is over! After three long years, the famous McDo Twister Fries is back in all the McDonald's branches nationwide. Savor the crispy golden curls and spices of this glorious potato treat. But wait it will be available for a limited time only!
So enjoy it a la carte or go big with the BFF size! You can also have your Twister Fries fix when you upgrade your regular fries and drink meal. Pair it with a McFloat or McFreeze for an even more exciting snack time experience. Bite into the potato goodness with a twist when you dine in any time at McDonald's restaurants nationwide.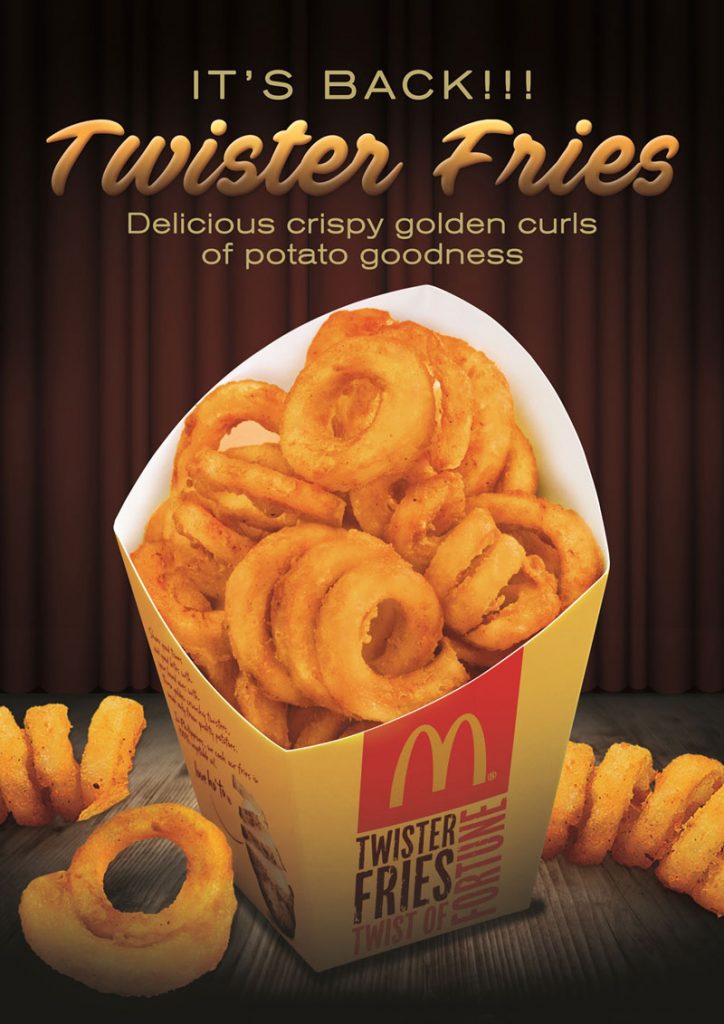 You can also enjoy McDonald's Twister Fries via Drive-Thru or McDelivery by dialing 86- 2-36, visiting www.mcdelivery.com.ph, or using the McDo PH app. Tell your friends and loved ones that the long wait is over because McDonald's Twister Fries is back!
Share your photos on Facebook, facebook.com/McDo.ph or tag @McDo_PH on Twitter or Instagram.