GEM offers a perfect combination of Asian drama, action and comedy this July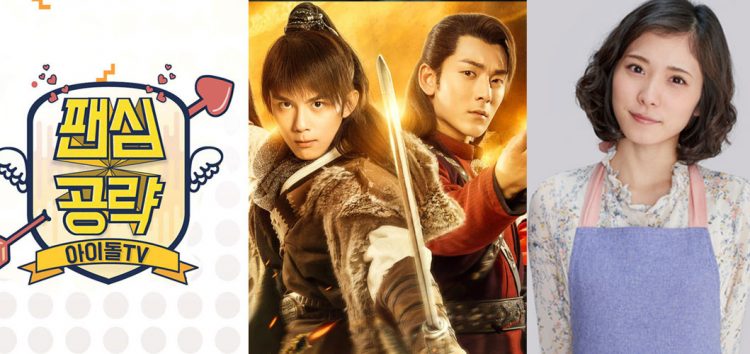 Now on its first year in the Philippines, GEM promises a wide collections of Asian drama, comedy and action that will ensure you tickle that oriental side of us. This July GEM will be releasing three titles that will make sure you will stay on your seat and tune in on TV. New titles include the marital comedy My Loser Husband premiering Same Time as Japan, the Chinese epic drama Adventurous Journey, and Korean variety show Idol Heart Attack. Also included in the line up for July is the new season of  the award-winning Japanese variety show The Quest.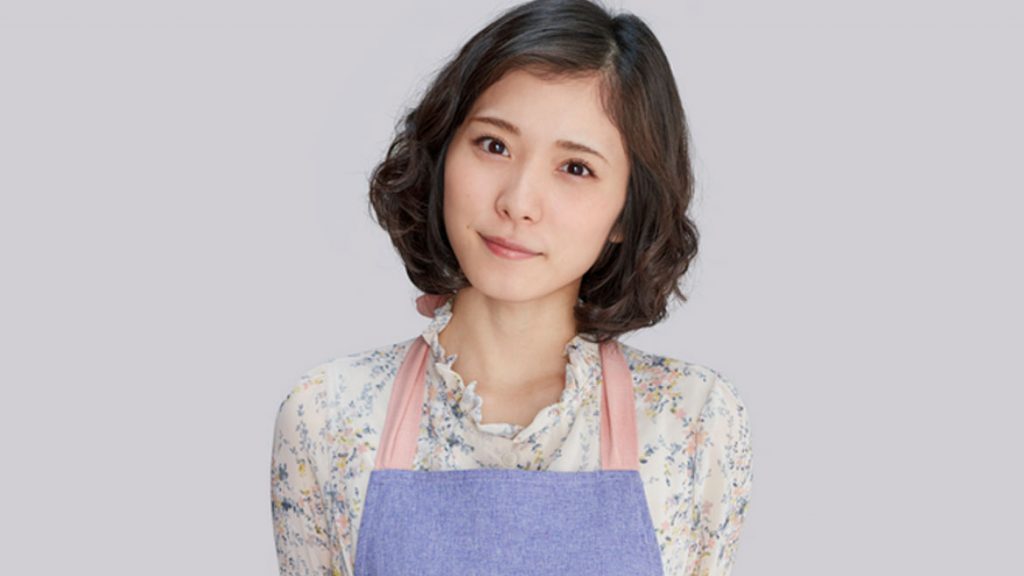 My Loser Husband (Premieres July 8; Saturdays at 9pm, Same Time as Japan)
A picture-perfect couple hides an embarrassing secret – this ideal husband is not a good office worker! Despite having a good education, Tsukasa Kobayashi (Ryo Nishikido) still manages to fumble his way through the workplace. He tries keeping the situation from his wife Sayaka (Mayu Matsuoka) who believes him to be a star in the office. Having too much pressure to deal with, he wants to quit his job. However, the couple finds out that they will soon have a new addition to their family! With a new determination and the support of his wife, watch this loving pair navigate the messy corporate jungle together!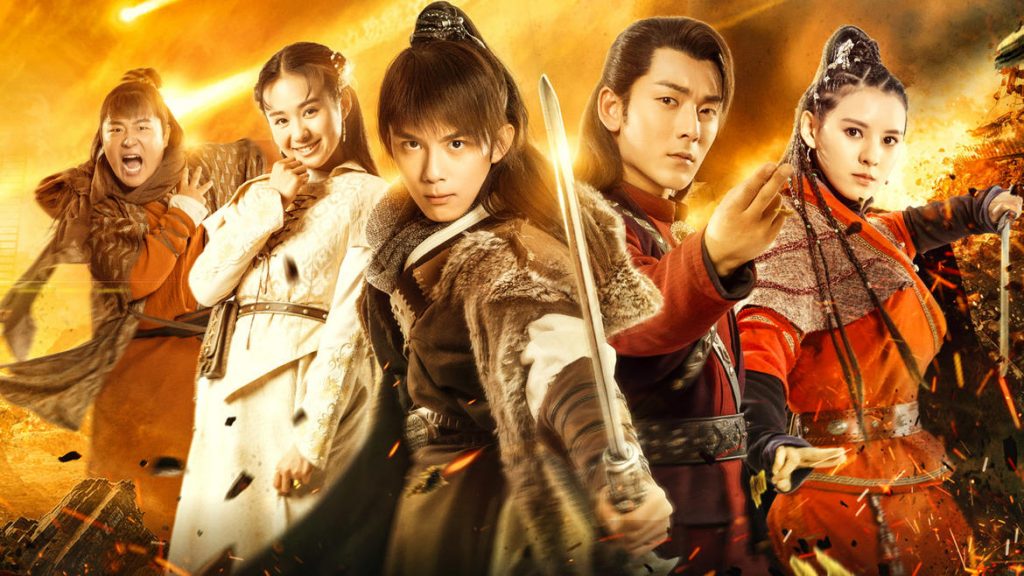 Adventurous Journey (Premieres July 7, Monday to Friday at 8pm)
The Emperor sends his loyal subject, Bai Ze (Leo Wu) on a mission to search for the mystical stars that will help restore peace and stability in their kingdom. Along the way, Bai Ze meets four teenagers – a troublemaker, a chef, a mysterious girl, and a princess – who join him in his journey. Will they be able to find what they are looking for and complete their quest?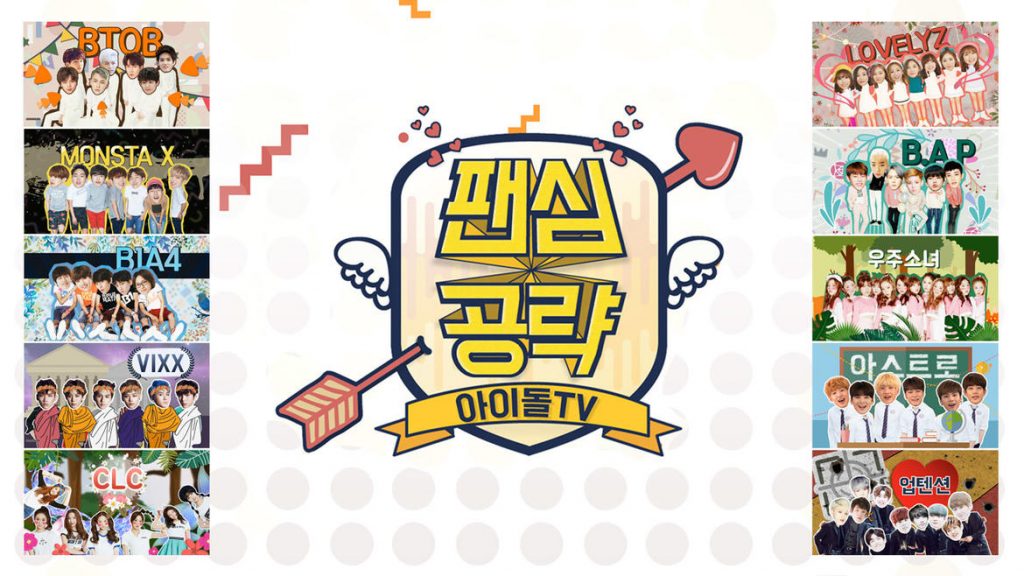 Idol Heart Attack (Premieres July 22; Saturdays at 10:40pm)
Get up close and personal with your favorite K-pop group! Catch them at their personal best as they take on the challenge of completing various missions to delight their fans. Every week features some of K-pop's hottest musical group artists, which include BTOB, Lovelyz, MONSTA X, B.A.P., B1A4, VIXX, and more!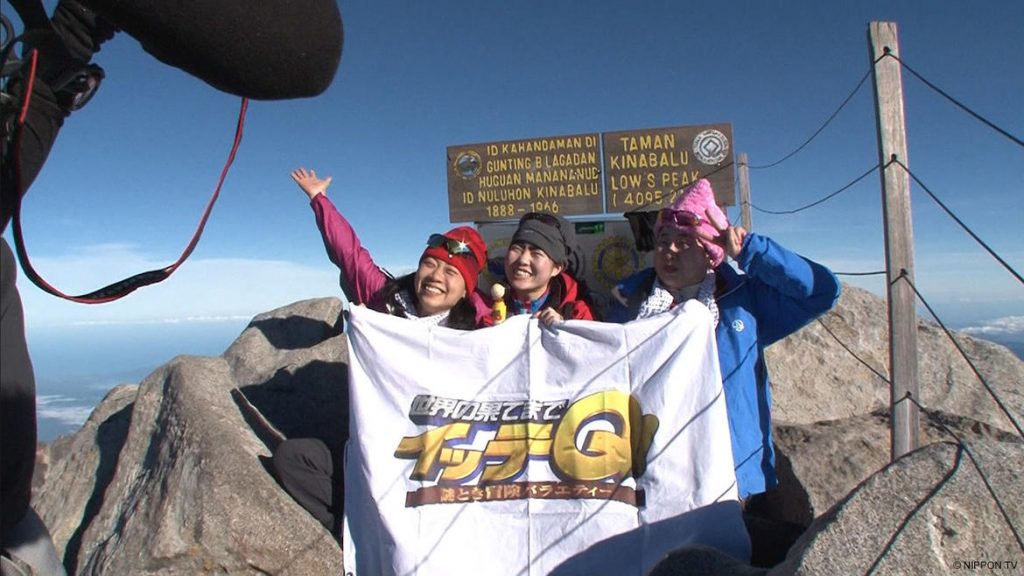 The Quest Season 5 (Premieres July 7, Fridays at 10:10pm)
Whether it is on land, at sea, or in the air, the Earth is filled with mysteries and adventures waiting to be discovered. In the new season of The Quest, our hilarious hosts travel once again to different parts of the world in search of answers to every mystery they encounter. Their antics and nail-biting stunts are bound to leave you hanging at the edge of your seats!
GEM is available on SKYCable Channel 116 in Metro Manila and on Channel 222 in Cebu, Davao, Bacolod, Iloilo, and Baguio.