Can you survive AXN's "Kicking & Screaming"?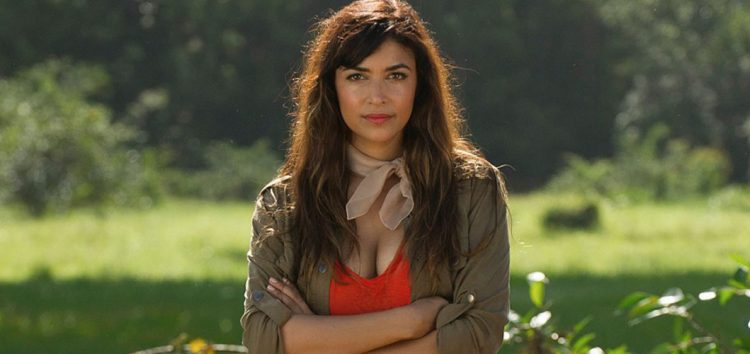 Beginning August 7, AXN brings another reality show entitled Kicking & Screaming" that tackles survival. There will be ten survival experts are paired with hapless amateurs who have no experience in living outdoors as they fight their way through a series of challenges in a remote jungle of a South Pacific island where they must overcome dangerous animals, raging rivers, hunger, and extreme weather.
While the experts are used to surviving in the wilderness, their privileged partners are not, resulting in lots of arguing, bickering, and swearing. With a cash prize of $500,000 at stake, the mismatched teammates realize that in order to win, they must work together to thrive in the wilderness and to survive the toughest challenge of their lives.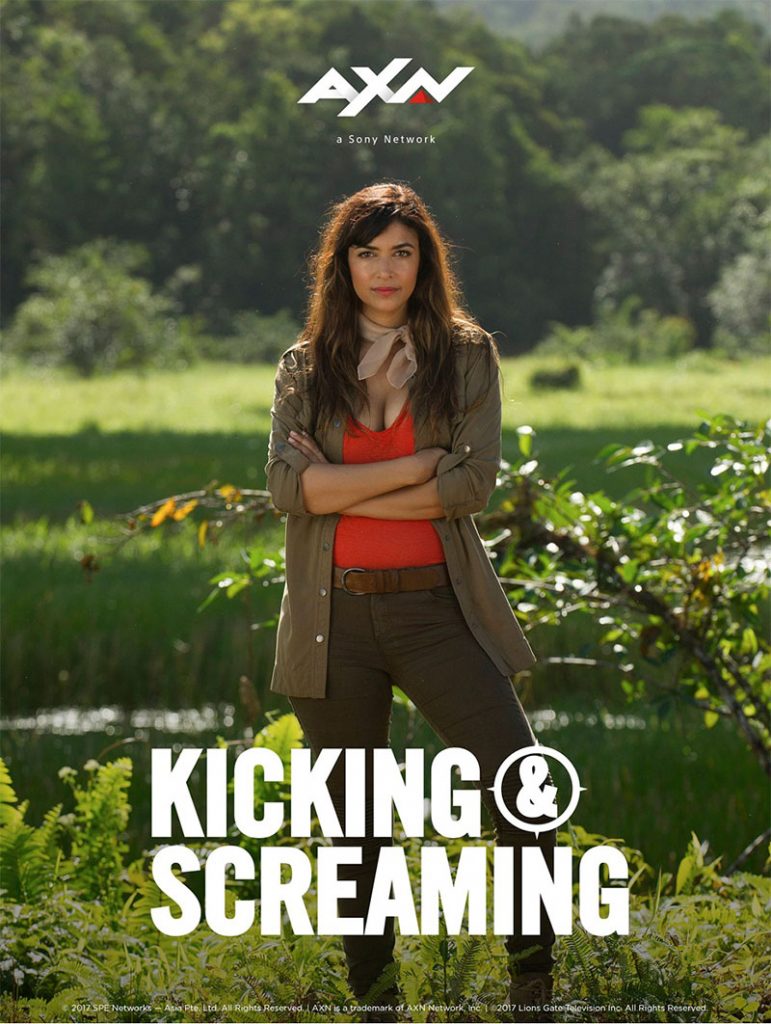 Matt Kunit, producer of Fear Factor will be producing the show and it will be hosted by New Girl actress Hannah Simone.
"Kicking & Screaming" premieres on August 7 and airs every Monday at 9:45pm first & exclusive on AXN. AXN is available on SKYCable Channel 49, Destiny Cable Channel 61, Cignal Channel 121, Dream Satellite TV Channel 20, G Sat Channel 51, and Cablelink Channel 38. AXN HD is available on SKYCable Channel 247.