Tom Cruise's American Made trailer unveiled!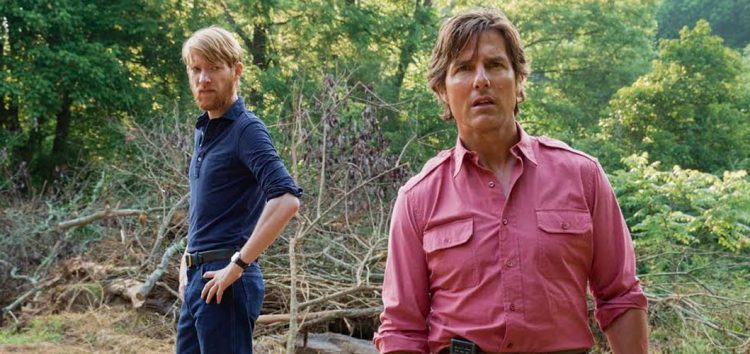 Premiering on September 13, the film American Made that stars Tom Cruise officially released its trailer to give moviegoers a glimpse of what to expect from the upcoming biographical black comedy crime film directed by Doug Liman.
Cruise will be playing the role of Barry Seal, a TWA pilot who is recruited by the CIA to help counter the emerging communist threat in Central America. The film will pick up on the international escapade based on the outrageous (and real) exploits of Barry and his part to the biggest covert operations in U.S. history. To be more precise — the involvement with the Medellin cartel, which ultimately embarrassed the Reagan White House after the Iran-Contra scandal became public.
The film also stars Domhnall Gleeson, Sarah Wright, E. Roger Mitchell, Jesse Plemons, Lola Kirke, Alejandro Edda, Benito Martinez, Caleb Landry Jones and Jayma Mays.
American Made is distributed in the Philippines by United International Pictures through Columbia Pictures.