LOOK: La Luna Sangre's second poster with KathNiel, unveiled!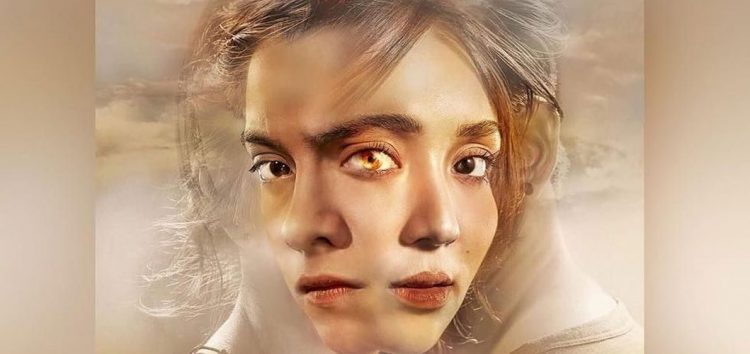 After the successful first week of La Luna Sangre whereas it maintained its second position in over-all nationwide rating next to FPJ's Ang Probinsyano, the third installment of the Lobo series is now on a fast phase as they welcome the older Maila and Tristan that will be played by Kathryn Bernardo and Daniel Padilla.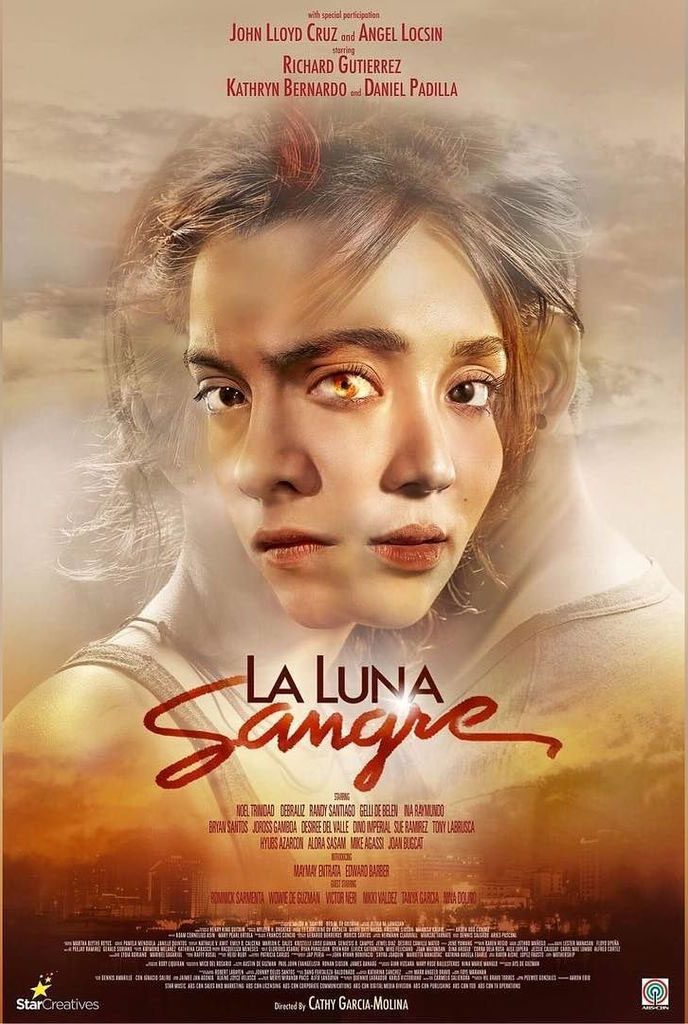 The show seamlessly showed the connection of the two main characters added in La Luna Sangre from its prequel Imortal that featured Angel Locsin and John Lloyd Cruz as Lia and Matteo, respectively. Richard Guttierez, who played Sandrino in the series, was the son of Magnus Imperial (Jake Imperial). Sandrino saw how his father killed by Lia and Mateo. This is where his anger against the werewolves (Lobo) stared. Meanwhile, Tristan the son of Tonio played by Romnick Sarmienta was a Luna. Luna's are the humans chosen to maintain peace and order together with the council of vampires and werewolves. Tonio was assigned to watch over the community of Lia and Mateo who decided to live a normal life together with Malia. It is not clear yet if Rica (Tanya Garcia), the mother of Tristan was a vampire already when he was conceived.
Lia and Matteo's lives ended in a brutal way under the hands of Sandrino whereas Malia escaped with the help of Baristo (Joross Gamboa). The journey begins for Malia as she starts her training to be the chosen one but with Veruska (Ina Raymundo) who helped Sandrino find and kill Lia and Matteo it will be hard for her especially that she wanted her son, Jake (Tony Labrusca) to take the lead.
As for Tristan, his life continues after the death of his father in the hands of a vampire. He will take it as a fuel of his revenge against the vampires if ever he see one. He will be moving to the city with her aunt Betty trying to have a normal life as a jeepney driver.
La Luna Sangre airs on ABS-CBN Primetime Bida, Monday to Friday after FPJ's Ang Probinsyano.