La Luna Sangre premieres June 19 on Primetime Bida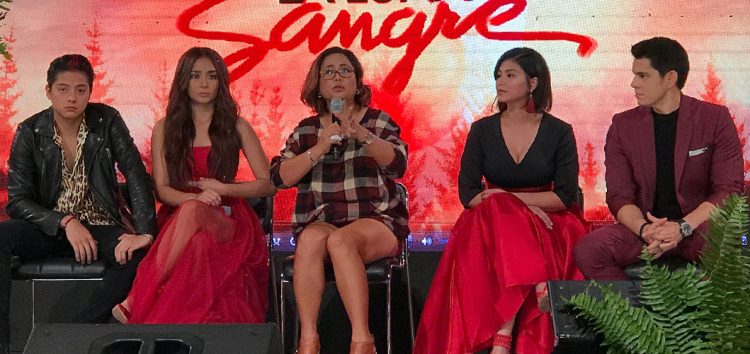 It is official; the much-awaited third installment of Lobo series, La Luna Sangre will air on ABS-CBN Primetime Bida beginning June 19 after FPJ's Ang Probinsyano. The supernatural–fantasy horror TV series will replace My Dear Heart that is ending in few days.
Meanwhile, La Luna Sangre will pick up on Angel Locsin and John Lloyd Cruz reprising the roles of Lia and Mateo from the 2011 Imortal, now with simple life as husband and wife with their daughter Malia. Kathryn Bernardo will later play Malia in the story. Lia has a werewolf blood while Mateo came from the family of vampires, which means Malia is a very special child that has powers which at first hidden to her by her family wanting to have a normal life. But will manifest in her once she reached the age of 21?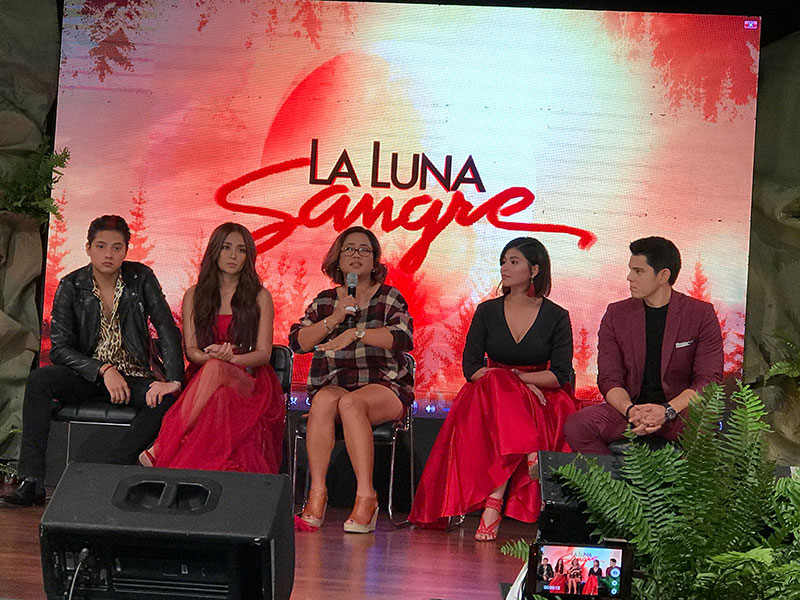 But the normal life ends fast when Sandrino (Richard Gutierrez), the new king of vampires comes to power. He wanted to rule the world and to feast on humans and their enemies – the werewolves.
How will Lia and Mateo protect their child? Are they willing to go back from what they are in order to protect their daughter and their community?
Daniel Padilla will join the cast of La Luna Sangre as Tristan. What will be his role in the story especially in the life of Malia?
Director Cathy Garcia-Molina, returns to direct the third installment of the Lobo series whereas she directed Angel was then playing the role of Lyka also a werewolf and Piolo Pascual in 2008 in Lobo.
Are you excited? Keep posted for more updates on La Luna Sangre as we countdown to its airing date on the Kapamilya Network.