Smart reminds us the importance of having #TimeForMom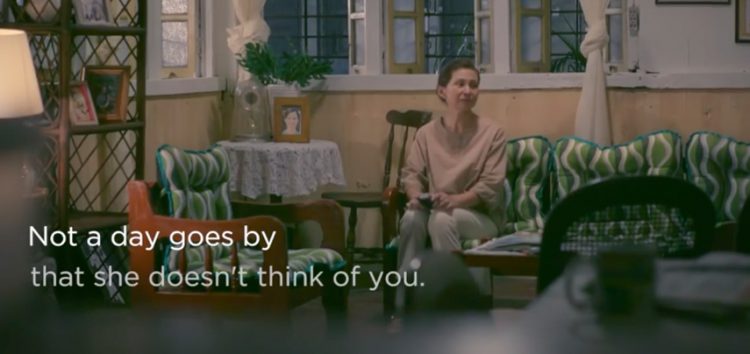 Our mother's will always be out number 1 fan in our life.
Smart continues to bring heartwarming videos on how it is important to keep connected with our loved ones and friends. In line with the celebration of Mother's Day, they releases a campaign entitled #TimeForMom. Being occupied with so many things in life we forgot to appreciate things that matters the most – our family.
Our mothers will always be there for us, from the time they carry us to their wombs up to the day their last breath on earth, they always put us in their minds. With the technology that bridges us no matter how far we can be to them, it is important to have a moment or time to talk to them to make them feel safe and worry less.
And with Smart's wide coverage, voice and text messaging can be easy and at the same time talking our communication higher by the means of video calling through smartphones that is capable of the service. Let's make Mother's Day not only for the second Sunday of May, but let's make it everyday, after all they make us special to everyday like never before. Remeber they may not give us the best is life when we were young, but they make sure it is the best for us and that is loving us unconditionally.
To everyone, Happy Mother's Day