SM Supermalls releases a heartwarming "Mother's Day" video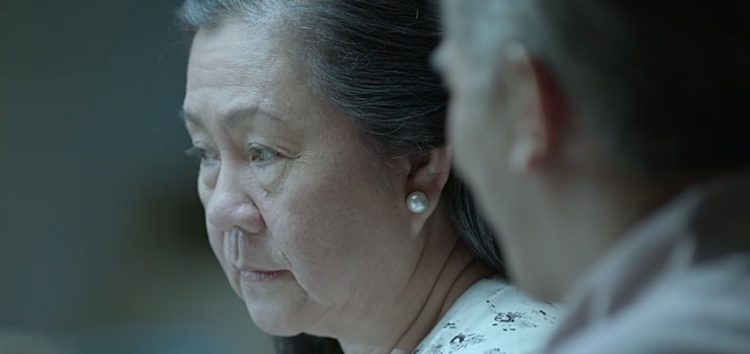 In celebration of Mother's Day, SM Supermalls launches the campaign entitled #NationalSuperMomsDayAtSM, where different establishments in SM around the nation gives tribute to mothers and their efforts in nurushing their children.
Being the venue for most of the family occasions especially on a Sunday, the latest video of SM entitled Tradition. Sunday is always a family day for Filipinos, but sometimes as years go by, traditions was put aside to cater some important things and for a mother, that tradition is hard to forget especially when she make a point that Sunday should be a day for the family.
Watch the video below.
In the video, SM reminds everyone the importance of family day so make it a point that we find time for the family, after all they're the one we can run to if we need all the love we need from the frustrating day at work.