Sarah Geronimo, The Dawn join Sangobion to uphold a blood healthy country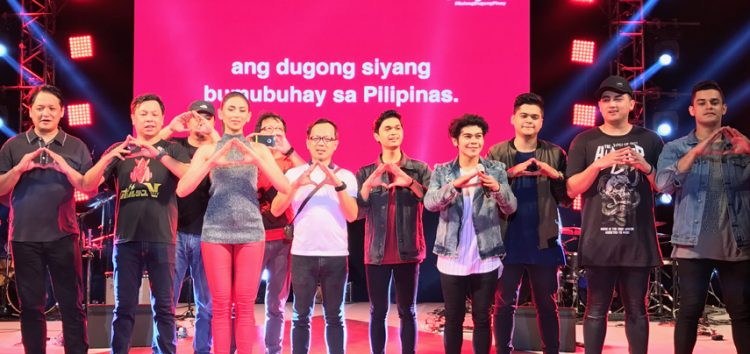 Last April, Sangobion held a blood event in SM Mall of Asia Music Hall that encourage shoppers to check their blood if they are anemic and those who wanted to donate blood with Philippine Red Cross. Sangobion is an anemic fighting iron supplement with vitamins and minerals, the main component is Ferrous gluconate or popularly known as iron.
Tagged as "Sulong Dugong Pinoy Blood Health Event", Sangobion also brought their long time ambassador Sarah Geronimo to perform to the hundreds of those who take part The Juans.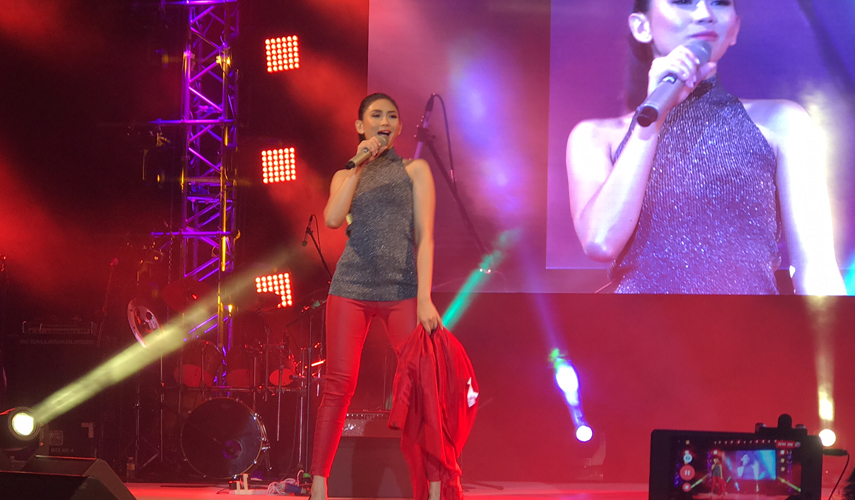 Sangobion Sulong Dugong Pinoy is part of Merck Consumer Health's (maker of Sangobion) WE100 initiative. This aims to help prepare society for a new era of people who live to a hundred years. It is rooted on the belief that living more years should also mean living a life that is healthy and fulfilling. This is the vision for all generations. By offering quality products, providing activities, and holding events such as Sulong Dugong Pinoy, Merck strives to measure up to the WE100 objective of helping society live 100 years.
In the words of Ming Arroyo-Cunanan, Merck Head of Marketing, "The goal is to really push for the importance of having healthy, anemia-free blood. We believe that if every Filipino realizes the power of having healthy blood, then we will be able to take significant steps toward the rise of our nation."
Together, Sarah, The Dawn, The Juans, and Sangobion made a pack to uphold a healthy blood and anemic free country. Watch the manifesto below.
Sangobion Iron+ is available in all leading drugstores nationwide.