Wilkins Delight: a new delicious on everyday hydration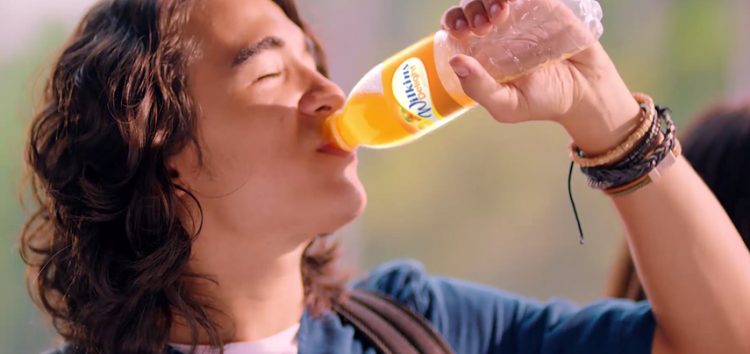 It is summer time once again and it is very important to keep yourself under the share and to be hydrated all the time. And for some of us, we wanted to avoid dehydration at the same time we want something fruity and refreshing to kickstart our summer mode. That is why Coca-Cola, brings innovation to a whole new level with the introduction of the first water – flavored with real fruit juice, in the Philippines – Wilkins Delight!
The Wilkins Delight is the newest addition to the growing water portfolio of the Wilkins Brand. It is an exciting water brand for young adults and anyone who want more than just water. It is just the right kind of light; made from pure drinking water from your most trusted water brand, Wilkins, and infused with fruit flavors from real fruit.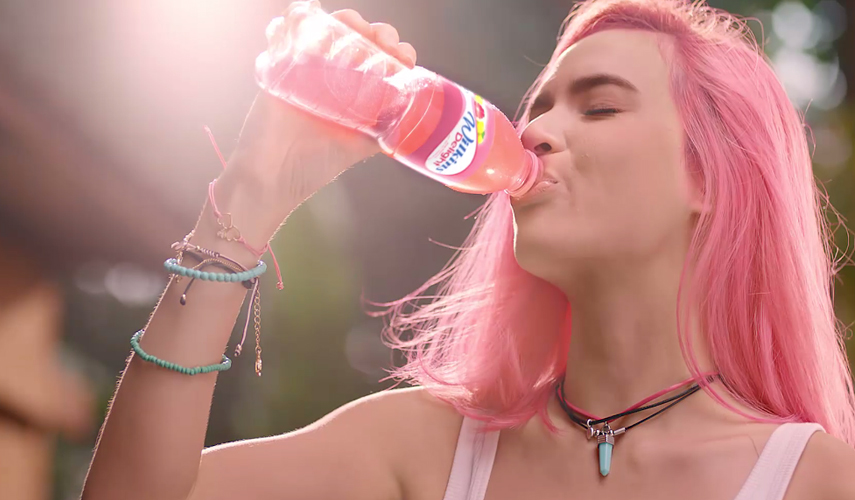 Coca-Cola Philippines Vice President for Marketing Stephan Czypionka shared that they see how the young adults hated boredom and wanted something interesting and colorful in their lives. That is why they are always on the go for adventure even under the scourging heat of the sun and Coca-Cola wanted to keep them hydrated and healthy that is why they offer the new Wilkins Delight that keeps them hydrated and entertain their taste buds at the same time with fruity flavors.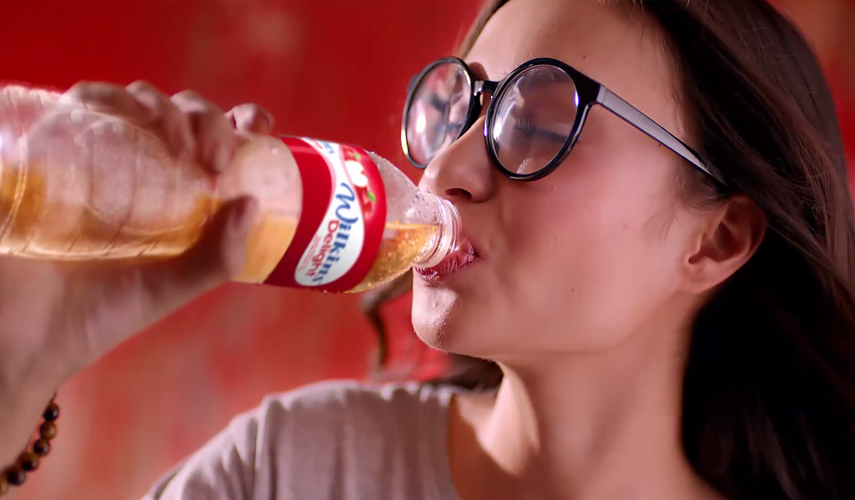 The Wilkins Delight is available in three delicious flavors namely Apple, Pink Pomelo and Orange. Each rehydrates the body because of the water, and tickles the tongue because it has real fruit juice. Wilkins Delight is now available in 425ml pack at the suggested retail price (SRP) of P15 in your leading supermarkets, groceries, and convenience stores; and in 250ml pack for an SRP of P10 in your favorite sari-sari stores nationwide