Moneygram Foundation donated books to support early education in PH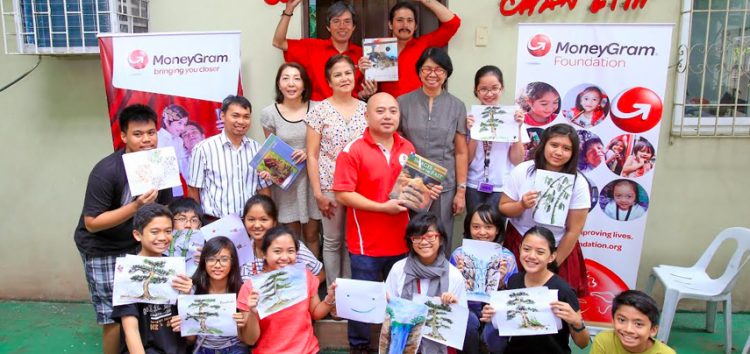 MoneyGram, a global provider of innovative money transfer services, through the MoneyGram Foundation, has reinforced its commitment to support early child education in the Philippines. During a recent event at the University of the Philippines Integrated School (UP IS) in Pasig City, the MoneyGram Foundation donated school supplies and art, mathematics, literature and science books for the benefit of hundreds of school children.
MoneyGram ambassador and iconic action star Robin Padilla supported the said activity together with the MoneyGram management. According to Alex Lim, MoneyGram's country manager for the Philippines, he said that early education has huge impact in the lives of the children. By making learning resources more accessible to the children, they will learn and gain skills they need to transform their lives and the reality of their families.
Lim added that they are hoping that by providing educational materials to the children they will inspire the children to keep learning, keep dreaming and to grasp the opportunities that occur every day.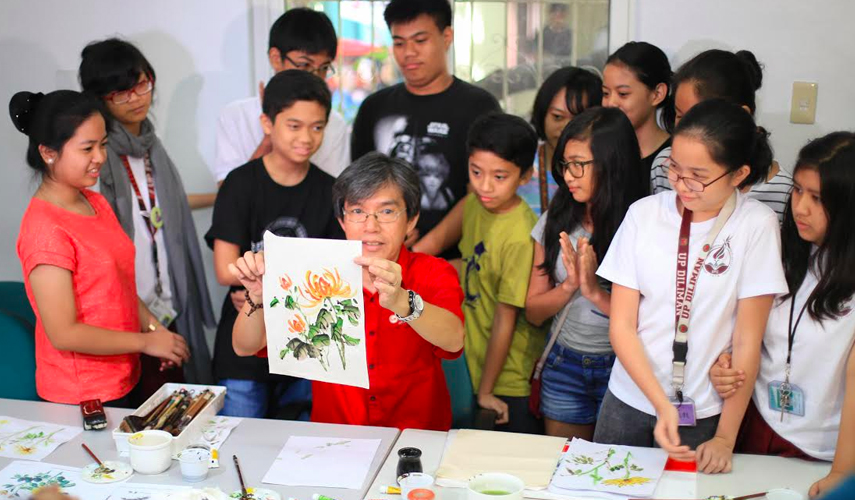 Chito Angeles, University of the Philippines Head Librarian shared that they are extremely grateful for MoneyGram's generous contribution to the education of the youth. The donated books will surely help fuel the inquisitive minds of the children to go further in their pursuit of knowledge.
MoneyGram is well-known for supporting educational programs and activities worldwide that result in better economic prospects, healthier families, individual freedom, and empowerment. During last two years, MoneyGram has delivered school supplies to barrio schools in various Indigenous Peoples communities and built classrooms for school children in Central Visayas in the Philippines.
Meanwhile, University of the Philippines Integrated School (UP IS) is the country's pioneer integrated school and the laboratory school for the University of the Philippines College of Education in Diliman, Quezon City. It offers education starting from kindergarten to a senior high school level.