The Top 10 Reasons to Visit Ukraine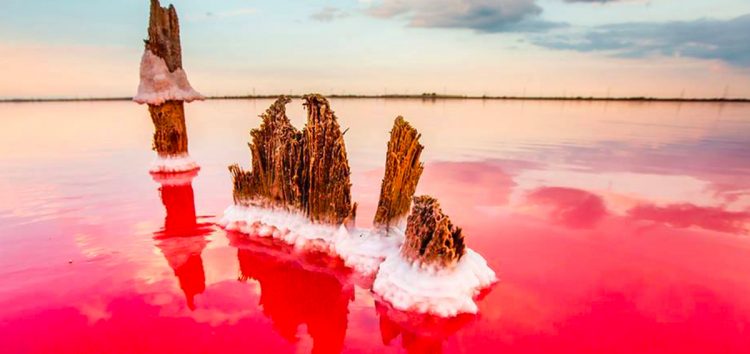 The Ukraine only recently exploded as a top travel destination which means that mainstream travellers often overlook it. Ukraine is the ultimate destination for those looking for an attractive country filled with nature and culture. Here are the top 10 reasons to visit Ukraine.
Variety
Ukrainian cities offer a wealth of variety because of the rich, long history of the country. There's a great feel to each city you visit. From the sunny Odessa to the cultural Kiev, to those beautiful small towns to the west, there really is a wide range of cities just waiting for you to discover them.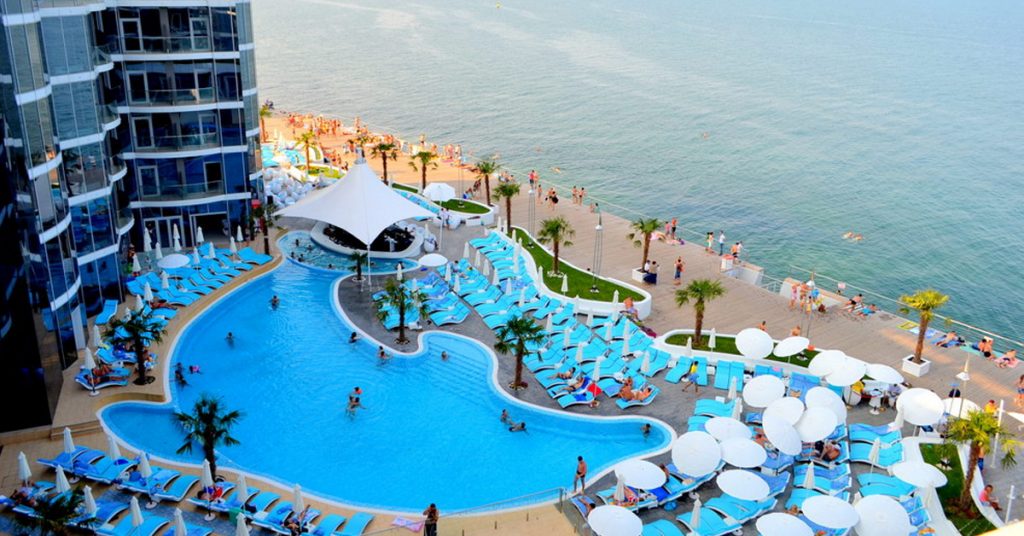 Modern Hotels
There's plenty of choice when it comes to choosing a place to stay too. Ukraine has something for everyone; whether you need a low-cost hotel, something more high class, or even a private apartment. Ukraine offers great service at a great price.
It's Accessible
There are many direct flights to Ukraine from Europe and the US, including flights to Kiev and Odessa. How easy it is to visit Ukraine is complemented by how easy it is to stay as members of several countries, including the USA, don't need a visa to visit and stay in the country.
It's Beautiful
One of the most impressive things about Ukraine is how diverse the landscape is. There are picturesque mountains to the west in Carpathians. These mountains are filled with forests, rivers, springs and waterfalls. Then there is Odessa for those who want a little sun and sea.
Lots of Activity
Ukraine has a lot of chances to stay active for the health-conscious tourist. There are plenty of bike and hiking routes, along with rafting and mountain biking. Ukraine also has several yacht clubs and plenty of chances for a round of golf and a tennis match.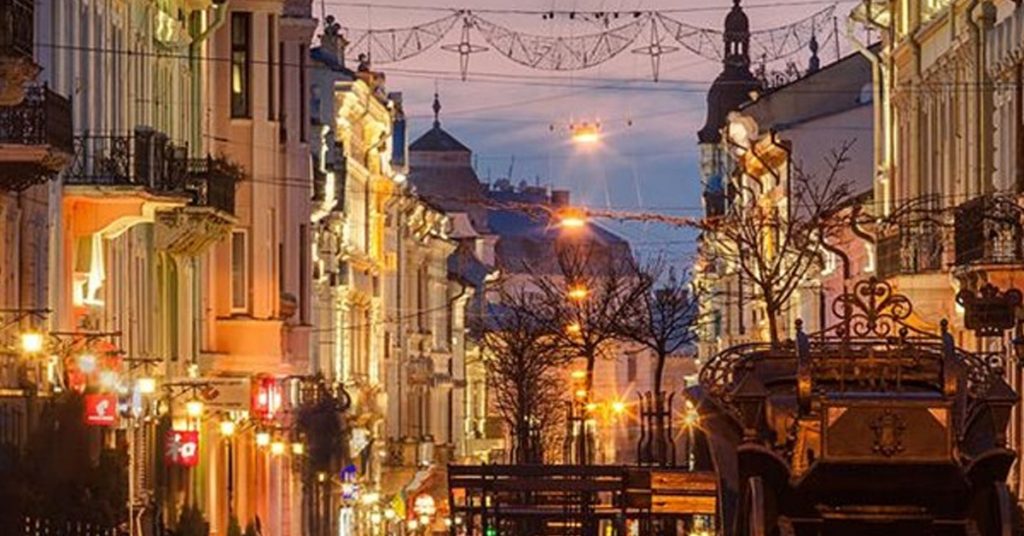 World Heritage Sites
Ukraine features a number of times on the UNESCO World Heritage List. The most popular Ukrainian heritage site is the Ensemble of the Historic Center in Lviv. There are two sites protected by UNESCO in Kiev alone in the Kiev-Pechersk Lavra and St. Sophia Cathedral. Don't forget to take a trip to the Dalmatian Metropolitans in Chernivsti and the Residence of Bukovinian.
Cultural Life
There are plenty of events to suit every tourist at all times of the year in Ukraine. Art galleries are always running exhibitions, while theatres are always hosting shows and concerts. There are also plenty of festivals in Ukraine.
Great Cuisine
When you visit a new country there's not much more exciting than opening up your palette and sampling the cuisine. Ukraine is a country with delicious national cuisine that you have to try for yourself including vareniki and borsch. There are also dishes that are only found in a particular region, so don't hesitate to travel and eat to sample it all.
It's Affordable
Kiev was one of the cheapest European capitals to visit in 20015. The average cost of food, drinks, accommodations, transportation, and tourist attractions was cheaper in Kiev than almost any other capital city. The rest of the country is just as inexpensive, if not more so. Ukraine gives you the chance to really make the most out of your travel funds.
The People are Friendly
There's more to just travelling than seeing something new; you also have the chance to meet someone new. Ukraine is a very friendly country where everyone makes you feel welcome. Even the younger generation in Ukraine speak English and are more than happy to help you if you run into a problem or need some assistance.