Shakeology Review; Does it Work?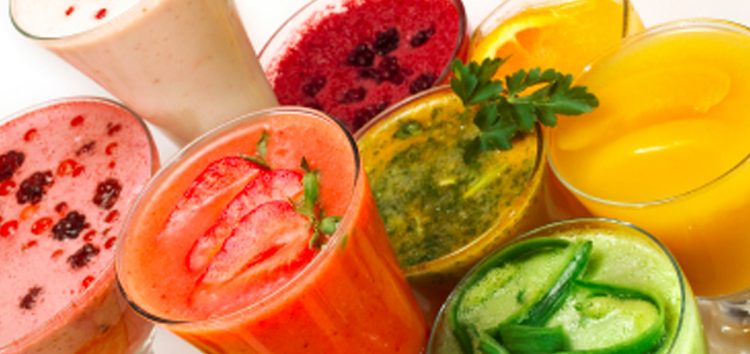 What is Shakeology?
Shakeology is a brand of meal replacement shake that supposedly gives consumers a range of ingredients from all over the world. It comes in five different flavors; vanilla, chocolate, strawberry, café latte, and greenberry. Shakeology also offers little "Shakeology Boosts" that give you a little extra, but the question many are asking is ' does Shakeology work?".
Shakeology Ingredients
Shakeology contains quite a lot of ingredients, including a range of proteins and natural flavorings. There are also some added sugars that, even though they are free of GMOs, are still fructose. Fructose is something you want to avoid when you can. It's linked to a range of side effects including insulin resistance, type 2 diabetes, obesity, and fatty liver, among others.
It includes stevia, which is great a great way to get healthy sugar into something, but it only has a very small amount of stevia. Stevia is one of the last ingredients on the list. As you likely know; the higher an ingredient is on the list of ingredients, the more of it the product contains. As such, it's safe to assume most of the sugar in Shakeology comes from the unhealthy fructose.
Another problem we had with the ingredients of Shakeology is the inclusion of enzyme blends. These enzymes are only needed by people who can't naturally produce them and, given that they have potential side effects, there's simply no need for them to be included.
Quality of Protein in Shakeology
A high quality meal replacement shake needs to have high quality protein. The protein in Shakeology is a blend of pea, flax, whey protein isolate, chia, sancha inchi, and quinoa. Shakeology contains about 16 grams of protein per serving, but it doesn't say how much of this is whey protein isolate; one of the highest quality proteins there is.
Unfortunately the product is let down by all of these vegetable proteins. Vegetable proteins don't have enough essential amino acids by themselves. This is why they tend be mixed with other proteins as a blend. So the quality of protein in Shakeology is lacking compared to other meal replacement shakes.
Customer Opinions
One common complaint that customers have about Shakeology is the overly-aggressive nature of sellers. Some customers also express their dissatisfaction for being tied into an auto-billing subscription service that sees them charged each month.
As far as the actual quality of the actual product goes, reviews are mixed at best. Several customers complained about the taste of the meal replacement shake, while others felt that it was overpriced and that you could get the same ingredients much cheaper. Some also expressed the opinion that – even though there are good reviews – these reviews are fake.
Conclusion
The thing that separates Shakeology from every other meal replacement is the inclusion of exotic ingredients. There are plenty of things that the company doesn't address properly though. For a start, they aren't very clear on the fact that much of the vitamin content has nothing to do with the exotic ingredients. Instead Shakeology adds vitamins and minerals. This isn't necessarily bad, but it is bad that the company acts like they have special ingredients when all of the vitamins and minerals in their product come from extracts and not whole foods.
It's also a shame that they don't disclose the potential risks of fructose sugar. The body has trouble processing this, which is why it can lead to problems such as obesity and type-2 diabetes. It is also cheap and rich in sugar. Other brands are using better quality sugar that has less of an adverse effect on health and wellbeing.
All in all there are plenty of things wrong with Shakeology which, when you consider the price of the product, are simply inexcusable.