Maymay Entrata emerges as Pinoy Big Brother Lucky Season 7 Big Winner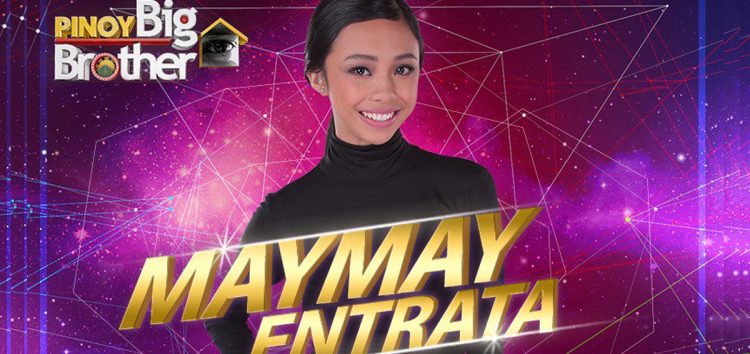 Pinoy Big Brother Lucky Season 7 officially has a Big Winner and she is Maymay Entrata, the Ms. Wacky Go Lucky of Cagayan de Oro. She has the total percentage for score 42.71%. She came from the Lucky Teen Edition. She is one from the three housemates that won in the Lucky Sun challenge during their edition.
Completing the Lucky Big 4; Kisses Delavin, the Miracle Daughter of Masbate landed as 2nd Lucky Big Placer, Yong Mujahil, the Pag-A-Son ng Angkan of Zamboanga as the 3rd Lucky Big Placer and Edward Barber, the Cheerful Charmer of Germany landed as the 4th Lucky Big Placer.
During the first half of the Pinoy Big Brother Lucky Season 7 The Big Night, Tanner Mata, Hashtags Nikko Natividad and McCoy de Leon and Cora Waddell as 5th, 6th and 7th Lucky Big Placers respectively. The 2-day Big Night took place in Alonte Stadium in Biñan, Laguna.