Justice League's official trailer unveiled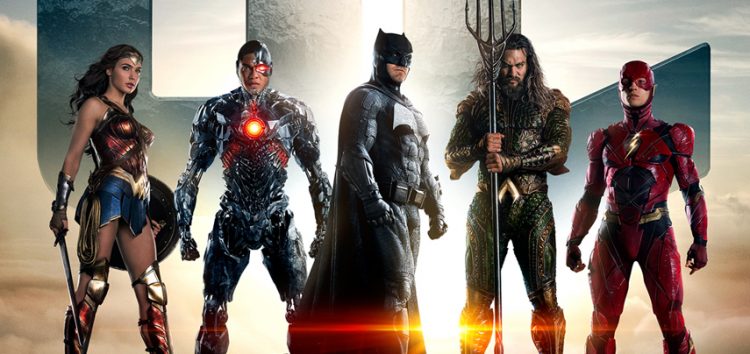 Counting down to the Philippine premiere of Justice League that will happen on November 16, 2017, Warner Bros. Pictures releases the first official trailer of the action-adventure based from the characters of DC Comics with the same name. The film highlighted the main characters namely Batman, Wonder Woman, Aquaman, Cyborg and The Flash played by Ben Affleck, Gal Gadot, Jason Momoa, Ray Fisher and Ezra Miller, respectively.
Aside from the trailer, Warner Bro. Pictures also releases the character banners:
Zack Snyder directs Justice League. Justice League is distributed worldwide by Warner Bros. Pictures, a Warner Bros. Entertainment Company.