Watch the live streaming of the 65th Miss Universe Finals and Coronation via SMART Life!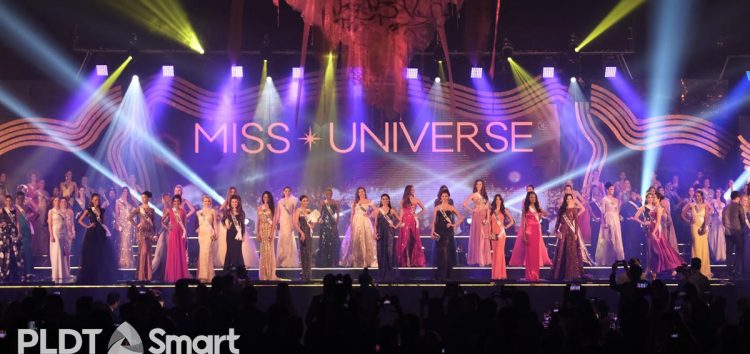 Sadly, January 30 was not announced to be a special holiday for the 65th Miss Universe Finals and Coronation for everyone to enjoy the competition among 86 candidates vying to be the most confidently beautiful in the universe. But wherever you are; at work, school or on the road – Smart will surely help you witness the prestigious pageant that will happen at the SM Mall of Asia Arena in Pasay City at 8am.
Smart subscribers can surely watch the live streaming of the 65th Miss Universe Finals and Coronation with their mobile phone or online via SMART Life. Just visit http://life.smart.com.ph/ and click the TV to watch or download the SMART Life app on your mobile phone and click on the TV link. Plus you can check on other Miss Universe coverage.
And to make viewing more exciting, you can join the discussion while posting on Facebook and Twitter using the Giga Surf 50, All Out Surf 50, or UCT 50 that gives you bigger data. Plus when you register within January 28-31, You will get 100 MB more and it will be credited to your number from January 30 – February 3, 2017.
Smart supports the Miss Universe pageant by featuring behind-the- scenes and highlights of the side events and the all-important Preliminary Competition held last Thursday, January 26.Exclusive photos, images, and interviews are available in Smart's Facebook Page, Twitter (@LiveSmart), and Instagram(@LiveSmart) channels.