Anne Curtis to release her latest single "Made in the Philippines" on March 28!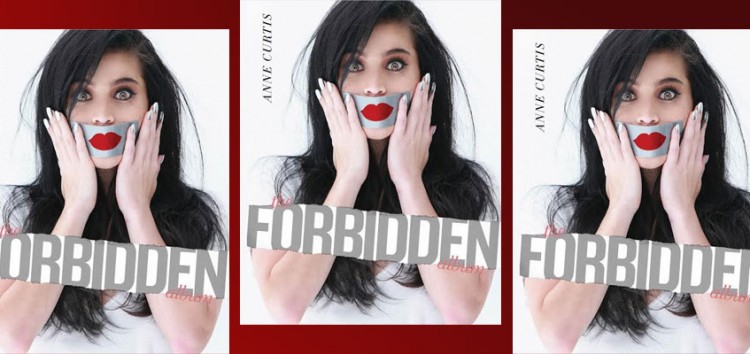 After the announcement of her AnneKapal concert that will happen very soon, Multimedia Princess Anne Curtis will be releasing her latest single entitled Made in the Philippines on March 28 in line with the countdown for the unveiling of her second album under Viva Records entitled The Forbidden Album. The album will be Anne's second brave step in embracing her love for music after her successful Annebisyosa album that reached double platinum in 2011 and still big in sales in recording stores and iTunes.
Her Made in the Philippines single will have its release in not only in the Philippines but also in other countries on March 28. The single will be heard first on the airwaves via TAG91.1 of United Arab Emirates at 5AM, Pinoy Radio in UK, Italia, Espana, France, Ireland, Benelux, Nordic, Germany at 9AM, Good Evening Kabayan in HongKong at 9PM. Meanwhile in Australia via 98.5 FM the single will have its back to back broadcast on March 31, 8PM and April 1, 10PM.
In the Philippines, the single will be broadcast at MOR on March 28, 6AM, Wave 89.1, 8AM, Star FM, 8:15AM, Love Radio 90.7 and Yes FM, 9:45AM.
Anne Curtis' Made in the Philippines is composed by 3 Stars and the Sun (Billy Crawford, Jay-R, Kris Lawrence, Marcus Davis). Fans can hardly wait for "the most Anne-ticipated forbidden album" of 2014 which will come out very soon.