National Digital Arts Awards 2014 kicks off on March 1!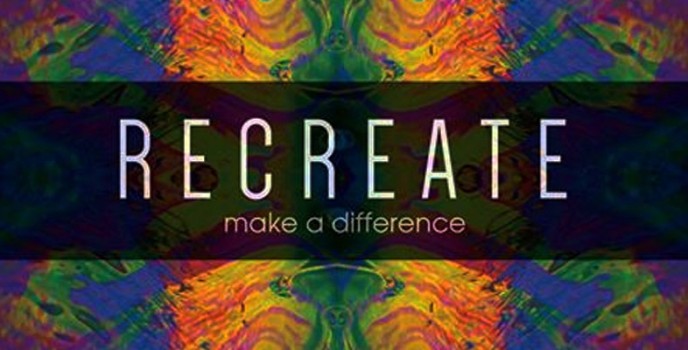 Now on its second year on recognizing the Filipino talent in terms of digital arts and media, Globaltronics together with its partners will be opening the registration for the National Digital Arts Awards 2014 on March 1. Tagged as RECRATE: make a difference, the NDAA committee wanted the new set of participants to think out of the box and explore their creativity to present cutting edge designs that will surely bring out the Pinoy pride within us and the final theme will be releases on the said announcement day.
NDAA started last November 15, 2012 where they received hundreds of entries for the categories of print and motion graphics categories which also divided to professional and amateur. From hundreds of entries only 35 made it to the final lists and last September 30, 2013 they had the awarding at the SM Mall of Asia (MOA) Music Hall. There were four winners in each category which are 1st, 2nd, 3rd and People's Choice. During the said competition they focus on the Filipino culture which will be represented on their designs and artworks. Winners received cash prizes that will help them continue their passion in digital arts which is Globaltronics main advocacy.
Now on March 1, National Digital Arts Awards 2014 will challenge young digital artists to bring out their best. Meanwhile, Globaltronics the brainchild of NDAA pecializes in digital out of home (DOOH) advertising at the same time advocates on the role that digital arts play in the development of the nation which through the annual digital arts competition they will recognize and nurture professionals and new breeds of digital artists and support their passion.
For more information of the National Digital Arts Awards 2014 visit www.facebook.com/NDAAPhilippines, http://creatives.globaltronics.net, and www.facebook.com/GlobaltronicsInc.